DDOS AND FIREWALL PROTECTION

LIGHTNING-FAST SSD STORAGE
Staging and Cloning

Stage or clone your WordPress site for easy improvements.

Smart Updates

Review and manage updates to your site with a visual indicator.

Acronis Backups

Your data is protected with external backups taken every 3 hours.
Try risk free with a 60 Day Money Back Guarantee
Our Customers Love Us
This is what some of our happy customers are saying about our service.
"A friend recommended I try Zuver and I love it. No hassles. No downtime (well, none I'm aware of), and fast load times. If you want rock solid, fast servers then I'd recommend Zuver"

Laurence B.

Facebook

"3 Years, 10 Months been with this mob, good quality service, sorts problems out quickly. Thumb's up to them. Cheers!"

Brett R.

Facebook

"Always happy to help and offer a great services. After originally setting up hosting I've now brought my domains across as well. Brilliant!"

Jonathan V.

Facebook
Website Security and Protection
Your WordPress website will be protected by multiple layers of security, giving you peace of mind and unbeatable reliability and uptime.
Hosted on our DDoS-protected network, your website will sit behind hardware and software firewalls, active application-layer scanning, and code protection.
Faster Page Load Times
With our next-generation DELL cloud servers, Samsung SAS SSD storage, and super-fast network speed, your WordPress website will load faster than ever before.
And to make it even faster, all of our servers have LiteSpeed WordPress cache to accelerate your load times and improve your search engine rankings.
Powered By Plesk
Our new WordPress hosting and management platform is powered by Plesk with the WordPress toolkit and other awesome features pre-installed.
Manage your WordPress installations, updates, plugins, security, staging, cloning and themes all from a single, easy to use dashboard.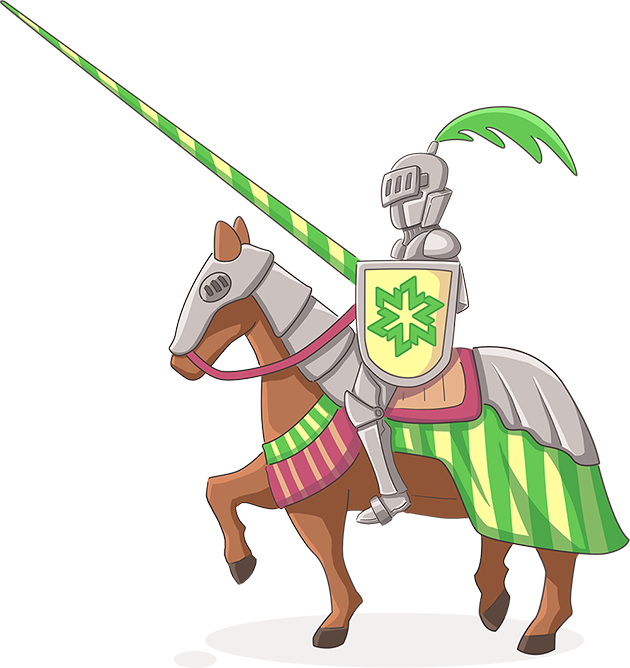 Not sure which plan is right for you?
Start smart in your WordPress hosting journey with a plan that is ideal for smaller websites that are still growing, or established sites with a small amount of content.
Recommended for
Blogs, personal websites, new and small business websites.
A smarter choice for hosting mid-size WordPress websites for businesses that are established or need extra resources for more visitors.
Recommended for
Small to medium business websites.
The smartest decision for hosting your business or large WordPress website, with more resources for faster load times and thousands of visitors.
Recommended for
Business and corporate websites.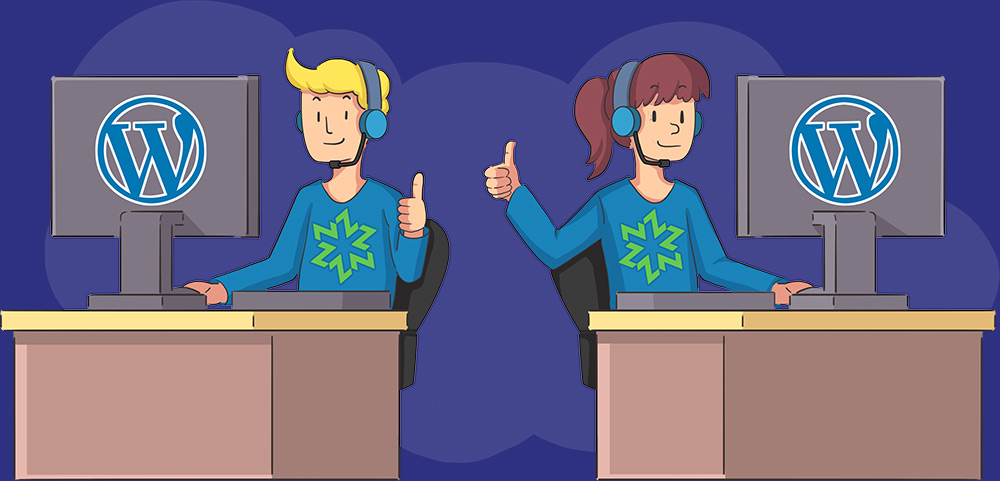 Australia's Best Technical Support
Our Melbourne-based team of WordPress hosting specialists are available by ticket and phone 24 hours a day, 7 days a week. No exceptions.
They are always there to answer any questions you might have about your service, with empathy and care, in a language that you can easily understand.
What is WordPress?
WordPress a popular content management system (CMS) that is used by more than 30% of the websites on the internet. It gives you the tools to create a website, blog or online store, with relative ease.
Flexibility
WordPress is highly flexibile, giving you complete freedom over the look and functionality of your site while also being easy enough for a complete beginner to jump in and start building a website.
Ease of Install and Management
All of our Smarter WordPress hosting services come with the latest version of WordPress pre-installed and ready to go. Our management system also gives you access to features that check your security, staging and cloning, password protection, updates and more.
A Plugin For Everything
From creating a form to improving your SEO, the WordPress plugin library is so extensive you'll find a plugin for just about anything you need to do with your website.
Great Community Support
There is a massive community of WordPress developers around the world who share ideas and exchange tips every day. This makes creating a site on WordPress even easier when the answers to most questions are just a Google search away.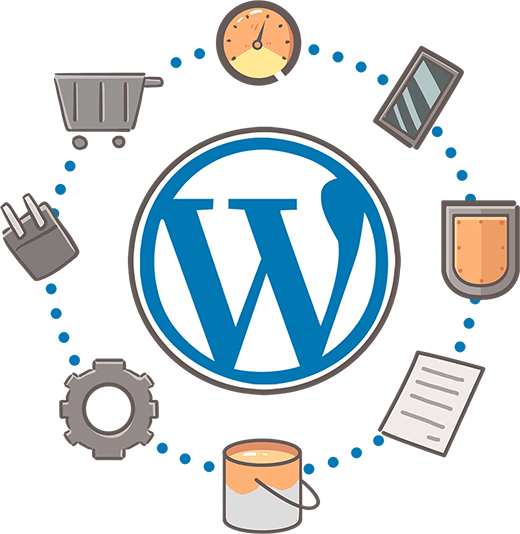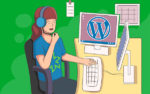 Talk to our hosting experts
Our Melbourne-based team are available to assist you 24/7 with any questions that you may have. Simply log in to MyZuver to submit a ticket, or call us on
(03) 8001 4100
any time.
Chat to a consultant