 Put simply, WordPress is the best way to build a website!
WordPress is the most widely-used Content Management System for websites nowadays and makes building your very own customised website as easy as downloading a theme and installing your favourite plugins!
With thousands of new WordPress websites being published around the world every single day, you know you've made the right decision choosing to get online with WordPress.
And best of all? Zuver offers Australia's best affordable WordPress Hosting services!
35%
of all websites use WordPress
400 Million
website visitors every month
55,000+
WordPress plugins available
What is WordPress Hosting?
If you're planning on building your website on WordPress then it makes sense to choose a plan that's made for WordPress!
WordPress Hosting is when your web hosting provider tailors their hardware, software, and add-on services to improve the security, speed, and reliability of WordPress websites.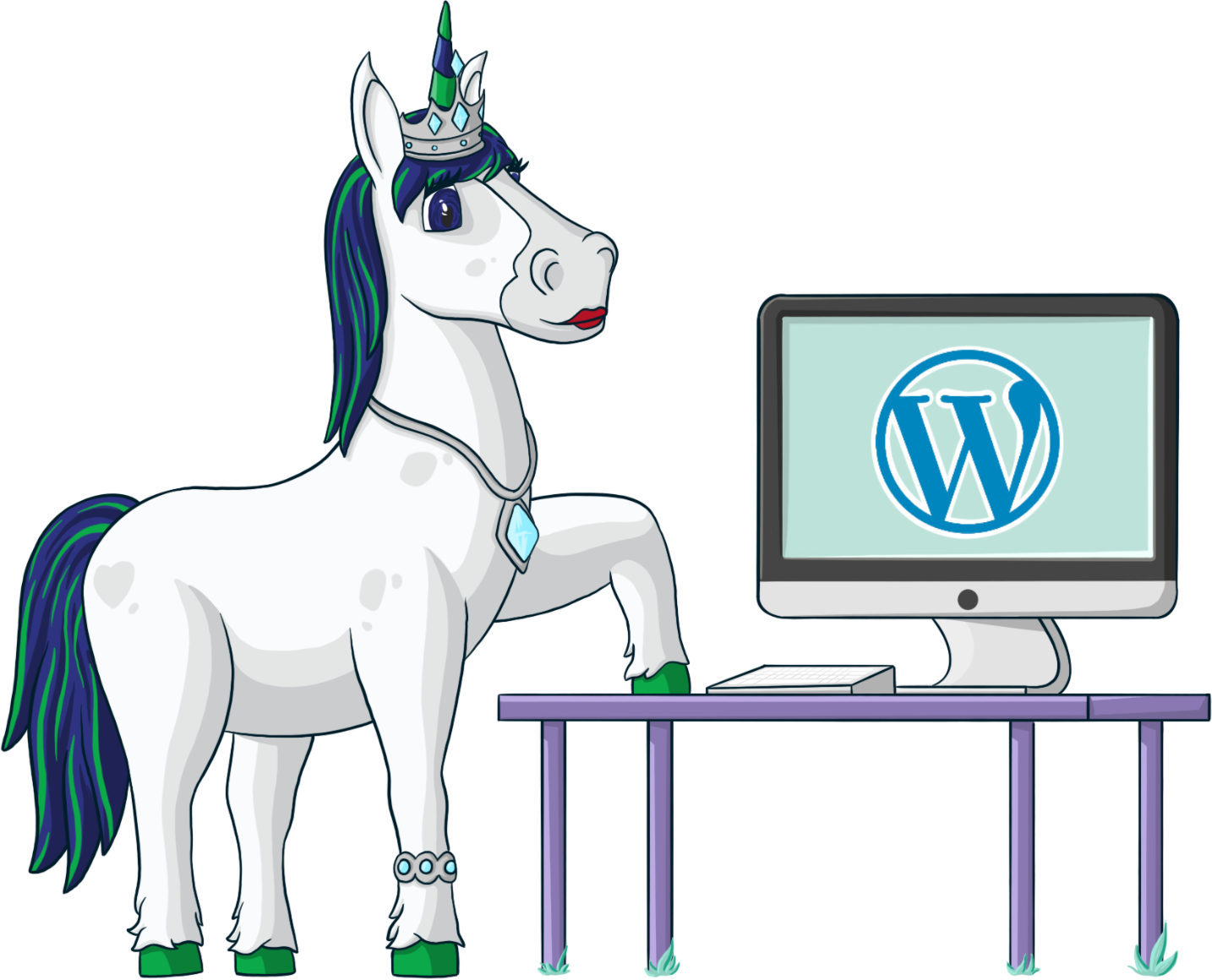 Why choose WordPress hosting?
SEO Ready
Built in image optimisation, HTML markup, and simple content creation.
Customisation
Drag-and-drop builder, thousands of themes, and one-click install plugins.
Integration
API connectivity, third-party plugins, and eCommerce applications.
What is
Managed

WordPress Hosting?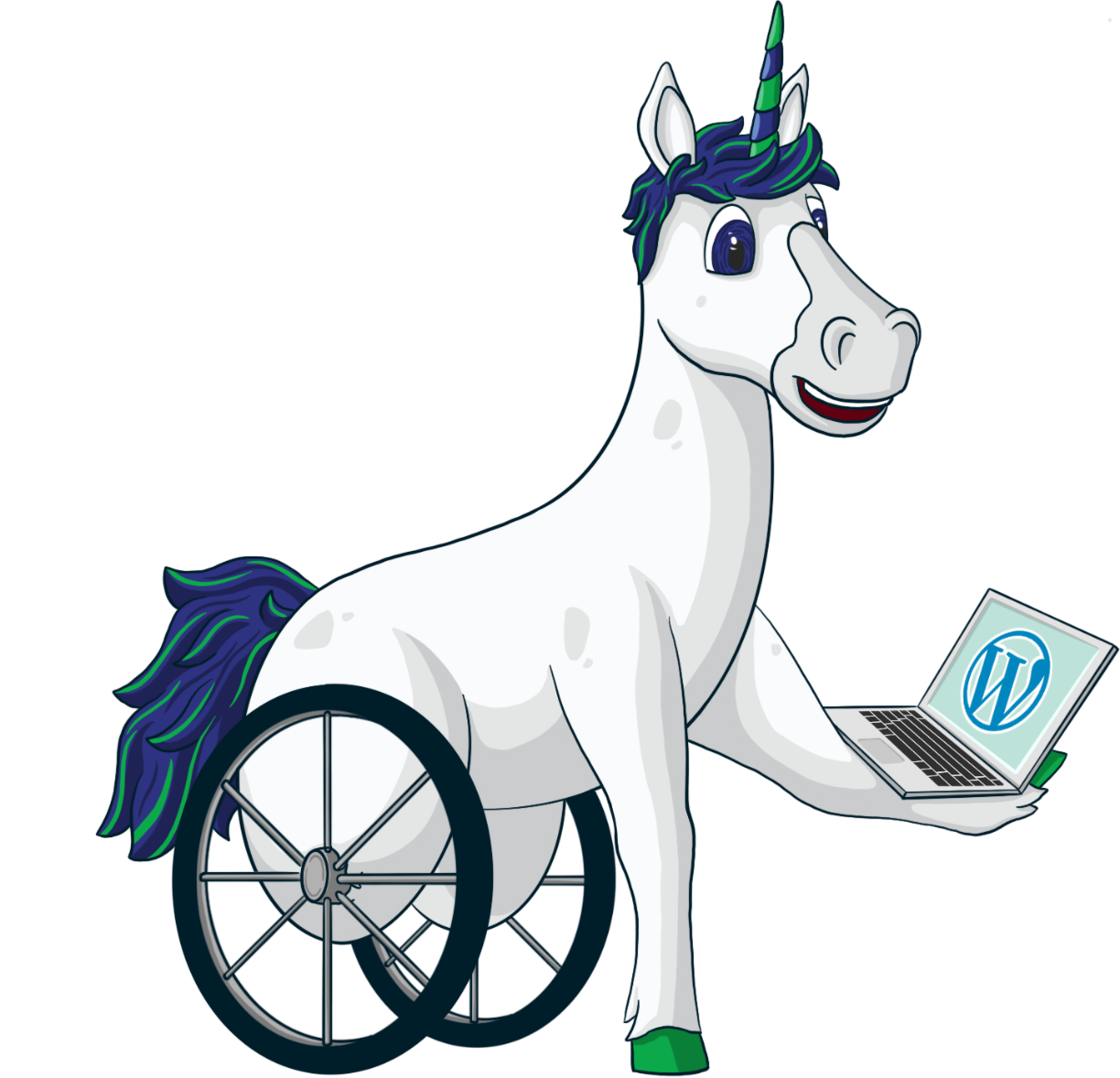 Managed WordPress is like the 'step up' from WordPress Hosting.
You get all the inclusions of a tailored WordPress Hosting solution but with the added benefit of having your website hosting provider managing the technical side of your WordPress website.
Some of the common tasks your Managed Provider will perform on your behalf include backups, updates, and security patches, although they're all different so do your research!
Why choose Managed WordPress hosting?
Specialised Support
Your provider is far more likely to know the ins and outs of WordPress.
Managed Updates
Never worry about forgetting to update your plugins, theme, or core ever again!
Improved Security
Your provider should have heightened security and offer 24/7 management.
How can WordPress Hosting be
smart

?
Managing your website shouldn't be rocket science!
The team over at Zuver realised that most Managed WordPress providers don't actually make managing your WordPress website any easier. So, we decided to introduce some new features and automate everything (Smart, right?) to give you the tools you need to succeed online.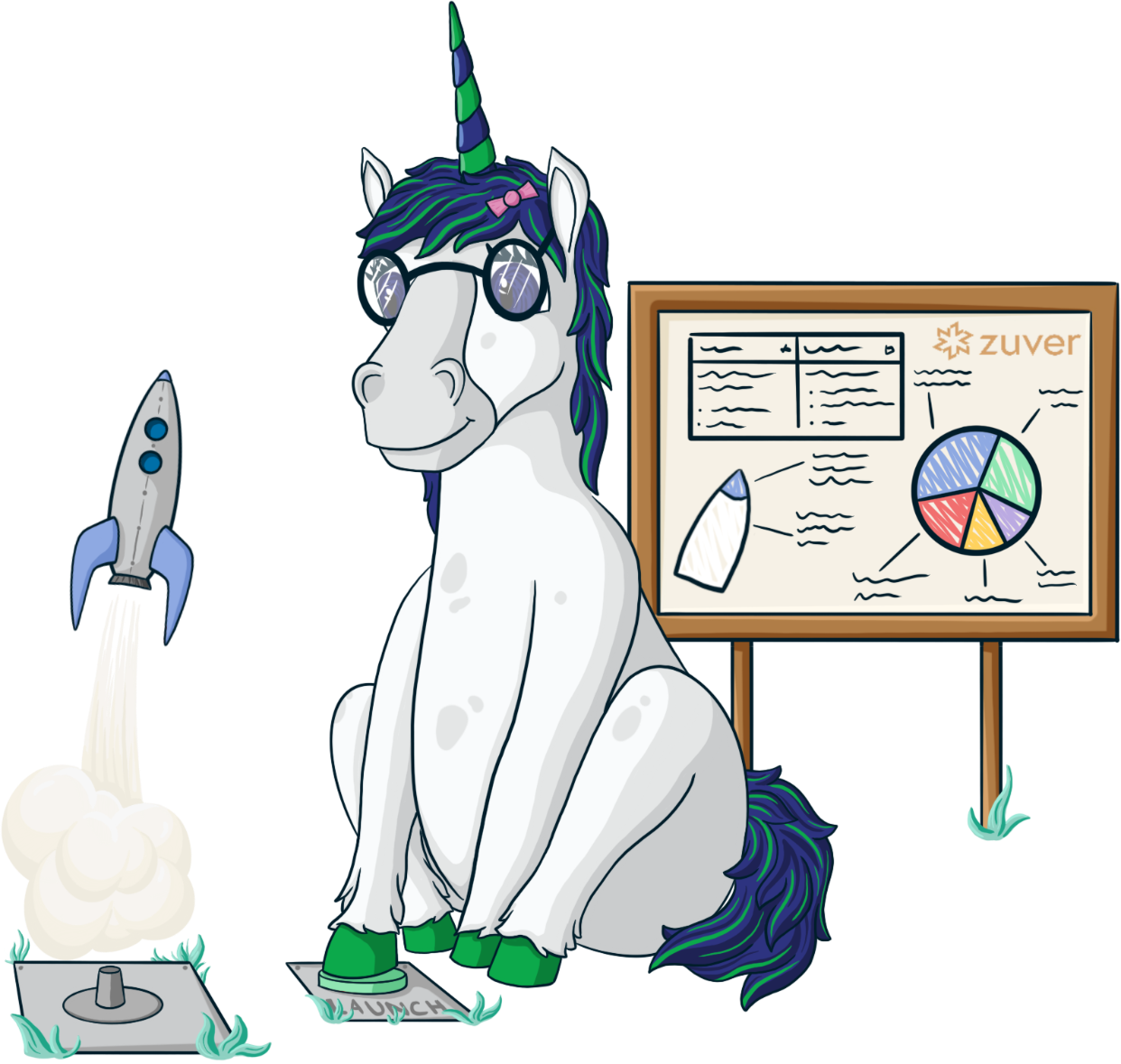 Why choose Smart Managed WordPress hosting?
Automated Backups
Easy to access fully-redundant backups are automatically taken every 3 hours.
Smart Updates
Keep your plugins, themes, and core up to date without breaking your website.
Simple Staging & Cloning
Easily create a clone of your website for testing with just the click of a button.
Our Smart Managed Hosting Plans
Plans that are built for any business and tailored for every WordPress website.
Try risk free with a 60 Day Money Back Guarantee
Not sure which plan is best for you? Zuver's team of hosting experts are available 24/7 so give them a call or send us an email!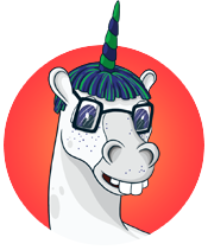 Not sure which plan is best for you? Zuver's team of hosting experts are available 24/7 so give them a call or send us an email!
Zuver Is Your All-Australian Hosting Provider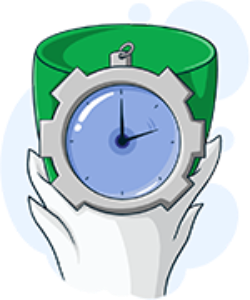 Instant
Activation
Sign up now, and start working on your website in minutes.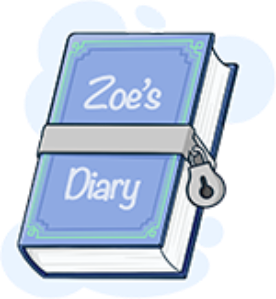 Secure
Environment
Multi-layer security, hardware firewall and DDoS protection.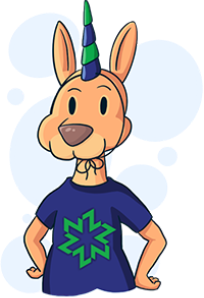 Australian
Support
24/7 Australian support is available to all hosting customers.
Powerful
Infrastructure
Next-generation DELL cloud servers with fast SSD storage.
What Customers Are Saying
About Zuver's Smarter WordPress Hosting
"3 Years, 10 Months been with this mob, good quality service, sorts problems out quickly. Thumb's up to them. Cheers!"
Brett R - Twitter
"A friend recommended I try Zuver and I love it. No hassles. No downtime (well, none I'm aware of), and fast load times. If you want rock solid, fast servers then I'd recommend Zuver
Laurence B - Facebook
"Always happy to help and offer a great services. After originally setting up hosting I've now brought my domains across as well. Brilliant!"
Jonathan V - Google
Zuver's new quirky brand ambassadors are here to guide you on your WordPress journey and to help you get your website online!
GET TO KNOW THEM