Australian & Global Domain Names
Common questions you might have
No. The Zuver brand will simply be retired and all existing customers will be merged to our primary retail brand – VentraIP.
What will happen to my existing services?
For now, all of your existing services will continue to operate as normal. Over the coming weeks, we will be in touch regarding the future of your specific services and information on how and when they will be migrated to VentraIP.
Did somebody think of the children?
Depending on the service you have with Zuver, some prices will change. However, the service you receive will also change. When we email you regarding any changes, we will do our best to explain it all and allow you to make a decision that works for you.
Can I lock in my existing price?
In many cases, there will be an opportunity to lock in existing prices for a specific period. If this applies to your service, you will receive an email about it soon.
How will you keep me informed?
All of our notices will come via email, so please ensure you read them and take action if required.
Who will feed the Zuvercorns?
Unfortunately, the Zuvercorns were last seen wandering into the Ventrasaurus paddock. We can only assume what happened next.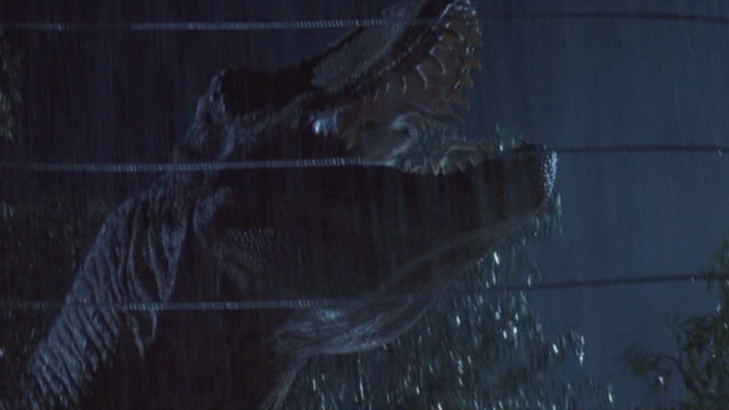 Are you a Zuver customer?
You can now log into VIPControl to manage your services.
Login to VIPControl