To access webmail for your WordPress (Plesk) hosting service you can do either of the following depending on the situation with your domain.
If your domain is live and pointing at our provided nameservers:
Open a browser of choice – Google Chrome, Mozilla Firefox etc.
Type into your address bar webmail.domain.com (replacing domain.com with your domain)
This should load to a prompt like below where you just need to provide your mailbox name in full and password:
If the domain is not yet pointing at our nameservers or is pointing the website elsewhere:
Log into MyZuver to log into Plesk (MyZuver > Hosting Services > Manage > Plesk)
Head into the Email Addresses option.
Locate your mailbox and click on the webmail icon on the right hand side.

Once the correct authentication details have been used, you will be presented with the webmail interface.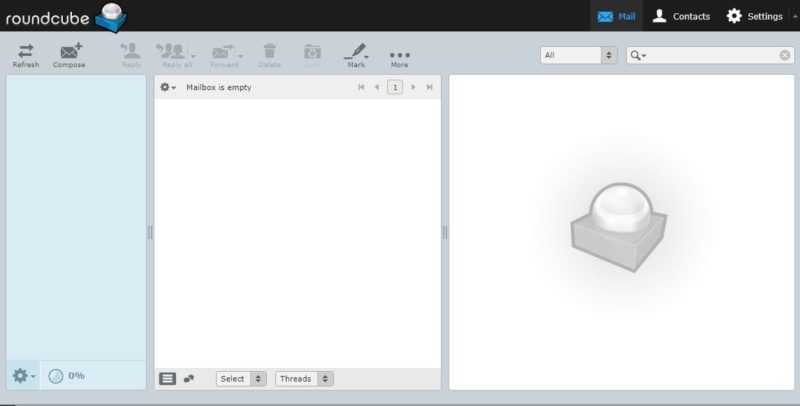 From here, you are free to send and receive emails as you please!
If you do run into any issues, please contact our support team via MyZuver.